Posts Tagged 'forex broker'
In spring 2013, InstaForex became an official supplier of the Marussia F1 Team, a participant in the prestigious and challenging FIA Formula One World Championship. InstaForex, one of the world leading brokerage companies on the currency market, supports the aspiration for high achievements and an active life style.

That was the reason for establishing a cooperation between the young and promising MarussiaF1 Team and InstaForex. The Marussia F1 Team has already demonstrated the spirit of rivalry and drive to challenge the more established teams. A goal that aligns with our own.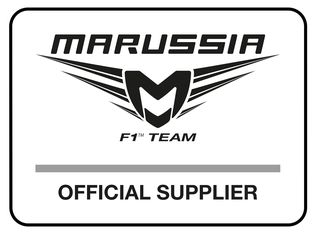 Partnering with the Marussia F1 Team, continues a good tradition of motorsports associations started by InstaForex – back in 2011 the company co-operated with InstaForex Loparis Team, the participant of the international Dakar Rally and the winner of the Silk Way Rally 2011.

Instaforex branding can be seen for the first time on the Marussia F1 Team cars that will compete in the 2013 Formula One Petronas Malaysia Grand Prix that takes place on Sunday 24th March. We know that the Marussia F1 Team will show its mettle and try and achieve its desired goals.

Andy Webb, CEO, Marussia F1 Team
"It is with great pleasure that we welcome InstaForex to the Marussia F1 Team – our second partnership with a major Russian company to be announced in as many weeks. As an Anglo-Russian team looking forward to the inaugural Russian Grand Prix in Sochi next season, we are thrilled that our clear progress over the winter and positive start to the new season are being met with such support and enthusiasm back 'home'. This partnership and the access it affords to our Team is another way in which we can help to take Formula 1 to Russia and bring more of Russia to our sport."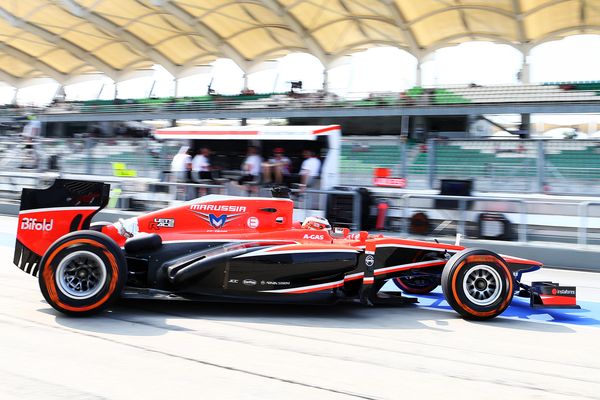 About the Marussia F1 Team
Small is beautiful. That's certainly the premise of the Marussia F1 Team, a young and ambitious Anglo-Russian challenger competing in the FIA Formula 1 World Championship.

Virgin Racing joined the Formula One grid in 2010. By 2011 sponsor Marussia had purchased a shareholding in the team and renamed it Marussia Virgin Racing. In 2012, the team became known as the Marussia F1 Team – the first Anglo-Russian Formula 1 Team. The operation is now based in a new UK HQ and following significant investment is aiming to challenge the more established teams in 2013.