Posts Tagged 'Czeslaw Subarowski'
There is a strong opinion that Forex is nothing more than luck. However, the success stories of InstaForex clients prove it wrong. This time, our trader Czeslaw Subarowski, owner of account number 2774430 , will share with us how he managed to make over USD 25,000 out of the first deposit of USD 200 in just 2 weeks.
According to Czeslaw, he got interested in Forex in 2013 and has been trading from time to time since then. Before opening the fateful deal that brought him USD 25,000, Czeslaw had some trading experience. However, it turned out he did not employ any special tools. He fully relied on his technical knowledge with the help of support and resistance levels.
"I never use any indicators. They look cool but it's simply history. The key is to learn how to read the chart. Also, don't "fight" the market, just follow it," Czeslaw says.
Commenting on his success, he advised beginners not to be afraid and try their hand at trading on Forex. Czeslaw is sure that Forex is not a game, it's an investment. He is sure that one has to be prudent and be able to respond to new events quickly.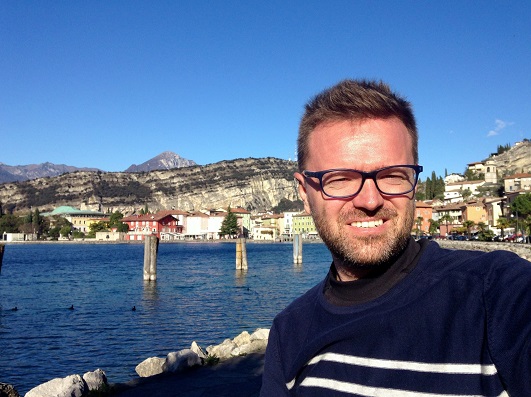 "Do not worry about losses, it's an element of this market," he recommends.
As you see, a trader doesn't have to be a scientist or a Harvard graduate to strike it rich on Forex. To make a fortune, you need discipline, persistence, and desire to learn more about this market and its principles. If you ever hesitated, now it is the time to take the first step.
https://www.instaforex.com/ru/company_news/10207.html