Dear Friends!
We are pleased to announce that the prize in the Chancy Deposit campaign was increased to $5,000 in November as our company received Best ECN Broker 2017 international award by European CEO.
From now on, after making a deposit , you become a participant of the campaign automatically and count on winning $5,000.
Chancy Deposit is held every month and any holder of an account that participates in the campaign may become a winner. In other words, you just trade on Forex and at some point in time you can receive extra money bonus.
By the way, the size of the bonus varies, so don't miss the chance to win $5,000 in November!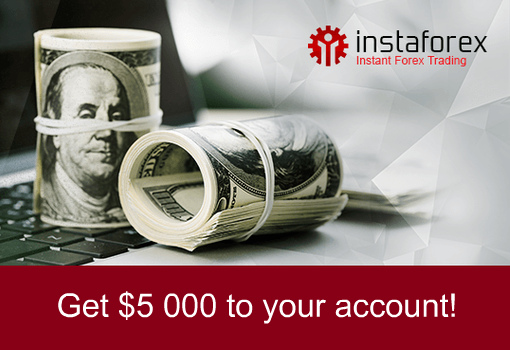 This entry was posted on Friday, November 10th, 2017 at 17:59 and is filed under Important Announcements. You can follow any responses to this entry through the RSS 2.0 feed. You can leave a response, or trackback from your own site.